Are You Ready For The Shift?
In this class you will gain clarity from Angel Raphael about what is going on from an energetic perspective and how to prepare for the events unfolding on the planet.
This 15 hour course can be done at your own pace, and you will have lifetime access.
Each time you listen to Raphael's teachings you gain more understanding and raise your vibration even further.
Click here to learn more about my Surfing The Tsunami Course.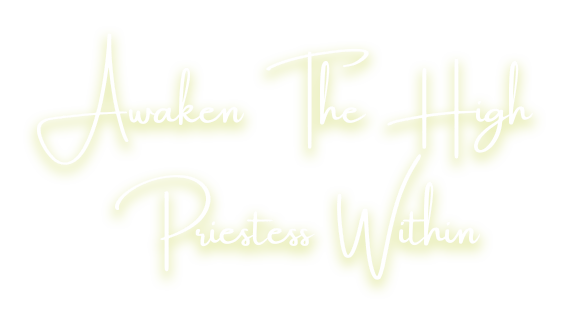 Awaken the High Priestess Within is a sacred journey of divine feminine awakening directly guided by the Angel Raphael and the fort goddesses: Sekhmet, Mary Magdalene, Brigid, and Lakshmi.
Kelly Kolodney channels the Angel Raphael and the goddess energies, creating a direct connection to the angelic and 5th-dimensional realm for all who participate in this course.
By choosing to embark on this journey to Awaken the High Priestess Within, you are instantaneously connected with an energetic sisterhood of high priestesses. This sisterhood is a group of lightworker soul sisters working as a collective to reawaken the infinite power of the four archetypes of the divine feminine high priestess energy that reside within you.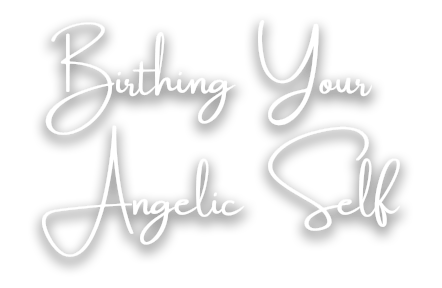 The Angel Raphael delivers messages from the Angelic realm to birth your divine self. This 8-part transformation course includes virtual classes with direct interaction with The Angel Raphael as she infuses you with the highest vibration of love and healing. This course comes with vibration raising exercises, activations, and meditations to support you in birthing your Angelic Self.
As you birth your Angelic Self, you are letting your true self out to play. This part of you has never experienced trauma and has never felt wounded, abandoned, afraid, ashamed or alone. It is you in the purest form of consciousness ready to re-emerge into your present physical body and help you realize your life's work and reason for being.
"Everyone has to make a choice whether to live as an unconscious victim of the matrix or as a builder of the New Earth!"
Contact The Angel Raphael